Blog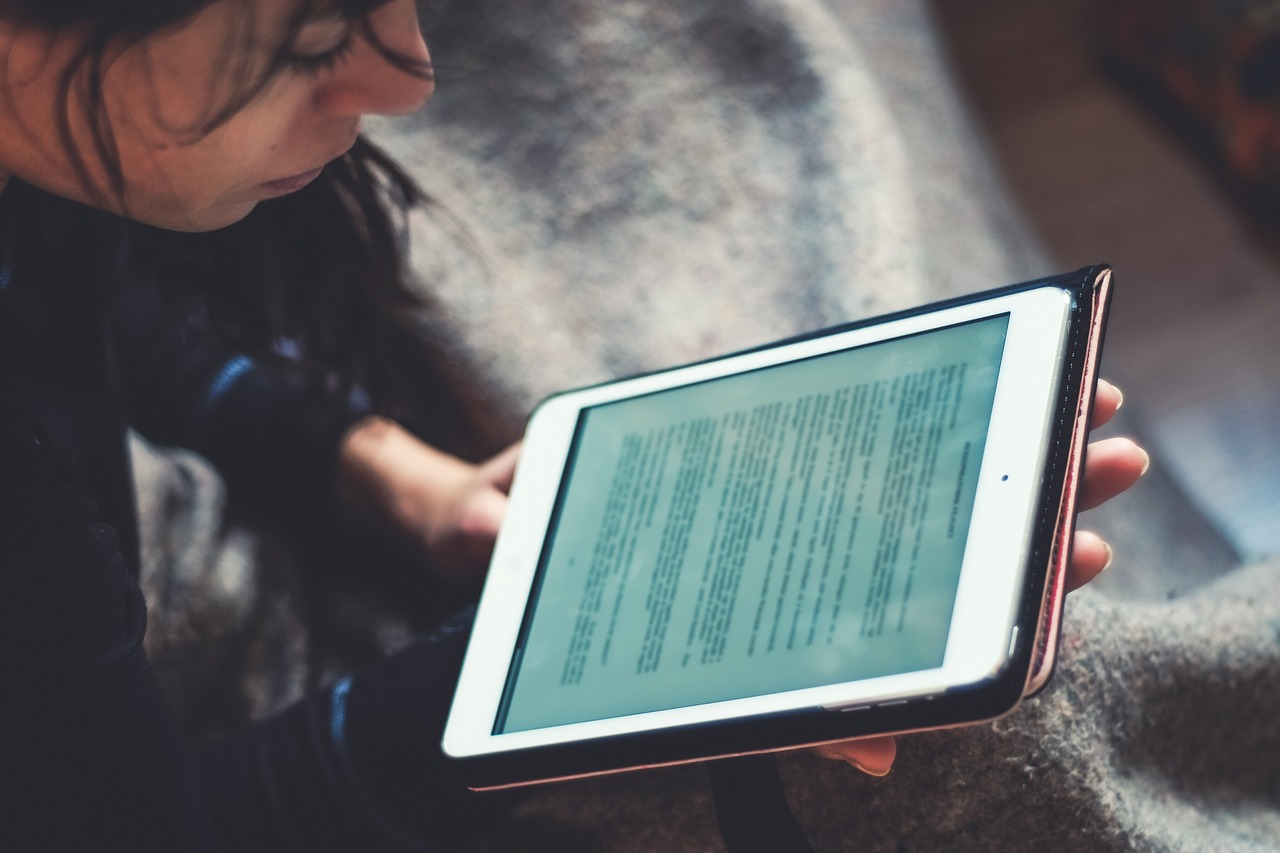 The covid-19 pandemic situation has transformed the education sector and the use of online learning has undergone various changes in different fields, be it education, training, and others. With the help of online learning, professional development in individuals is fostered through experiences, resources, knowledge, and skills that support them. It has been observed that online learning is regarded as the future of professional development. In this blog post, we will come across various reasons that support this statement and explore how online learning is used as a professional development strategy as well.
Exploring how online learning is the future of professional development
Learning at own pace: Many students and individuals prefer online learning due to its flexibility. Students are able to select the topics and give ample time in their learning according to their requirements. This means the students can schedule their timings and select the subject or topics they want to learn. The students will be able to prioritize other commitments by enhancing their flexibility skills. There are various NEET Coaching Institutes in Kolkata, which help the students to learn at their own pace.
Cost-effectiveness: Another professional development that is enhanced through online learning is "cost-effectiveness". As online learning cuts costs with respect to transport charges, facilities, and others, therefore, individuals in their professional careers will look for solutions that are cost-effective. The students will search for the best online coaching for JEE which is cost-effective and provides knowledgeable education as well.
Various learning options: Online learning provides various options to choose from educational content, subject quiz, simulations, project-based learning, and others. Therefore, the students need to choose the appropriate option as per their needs which will facilitate further learning. Therefore, the students will get the option to choose the best NEET Coaching Institutes in Kolkata that cater to their needs. This will enhance the individual professionally to look into the matters critically and take informed decisions that will work best for everyone.
Accessible everywhere: Online learning can be accessed from anywhere, anytime across the globe. With the help of online learning, the students are upgrading their digital literacy as well which will act as a boon in their professional career. The online learning concept does not act as a barrier for individuals who is having internet connectivity. The students can even opt for online coaching for JEE which can be accessed from anywhere.
Online learning as a professional development strategy
It has been observed that not only in education but in organizations also, where employees need to develop their skills and abilities, opt for online learning and consider this as the best professional development strategy.
Prioritizing: The organization can give more importance to training rather than work. Therefore, they focus on those areas that need immediate action which will promote learning abilities which will increase their productivity. In the case of online coaching for JEE, the students can prioritize the topics that they need to focus on more rather than on other topics.
Microlearning that helps in driving behavioral changes: With the help of microlearning, the individual can master the most essential skills which are required. This helps the individual to focus on one thing at a time and achieve success thereon.
Creating a learning strategy: With clear pathway that defines what is the course about, why it is beneficial, time schedules, customized courses, and others, will help the individuals to get a view of where they are and after this course where they would be. This indicates that the individuals will think cognitively and critically about the matters and get a vision of where they are right now and where they want to be. Through this learning strategy, important elements of professional development which are cognitive skills and critical thinking skills will be developed.
Creating realistic assessments: The assessments comprise multiple-choice questions, which test memory power. However, the main aim is to modify the behavior of the individuals in a positive way and develop relevant skills that will help them out in the professional world. For this, authentic assessments and project-based learning must be incorporated that will challenge them in their daily work and solve them as per their abilities and skills. This realistic assessment will help to identify the skill gaps which must be developed as a professional.
In conclusion, online learning is thus transforming professional development. With the five reasons stated above, flexibility, cost-effectiveness, accessibility, and variety provide individuals and students to enhance their learning experiences and explore the positive impacts on individual professional development. Moreover, online learning is considered a professional development strategy due to the focus ability, microlearning, learning strategy, and realistic assessments that are conducted. As we continue to accept this format of online learning, we are entering into a future where various new skills will be mastered which will help the individuals professionally.