Padhashala

LMS

Comprehensive education delivery solution empowers you to ease your administration activities and improve students' learning outcomes.

Adaptive Testing

Academic Schedule

Learning Resources

Remote Learning

Regular Tests & Assignments

Report Card with Detailed Analysis

Parent-teacher Meetings
Competitive Exams
Featured

Classroom

Go DIGITAL with 'Padhashala' Virtual Classrooms and keep your education delivery intact, amidst any means of disruptions.

Integrated Scheduler
Convenient module designed for teachers to plan & schedule classes, send invites
Read More

Intuitive Reports
Get intuitive insights on the status of your classwork and students' attendance reports...
Read More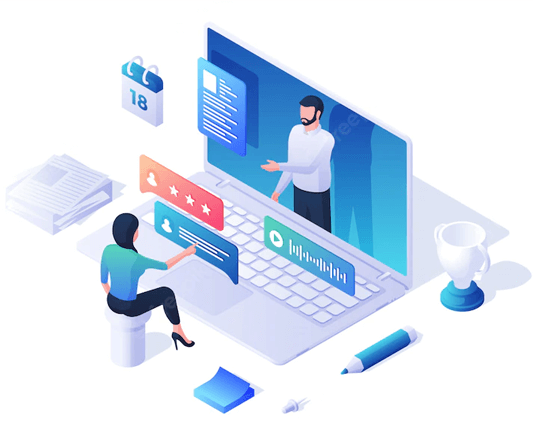 Session Recording
Record every class and store it on our virtual classroom's cloud server, which...
Read More

Session Alerts
Let everyone stay notified and alert on the day schedule, upcoming classes and events...
Read More

Messaging App
For better interaction among students and teachers, exclusive messaging app is configured...
Read More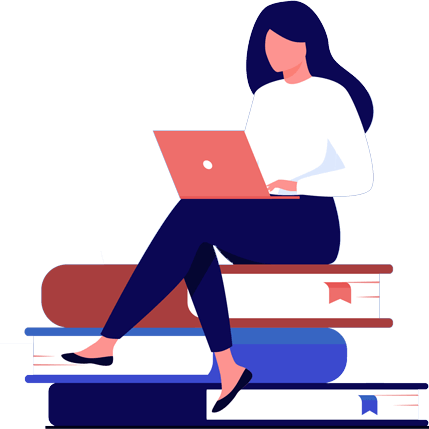 Watch How We Transform

Legacy Learning
Padhashala is transforming legacy training by introducing a new approach that is more relevant to the current educational landscape. The institution understands that traditional training methods may not always be effective in preparing students for the future.
Get Started

Do you have any query?
Get a free academic counselling session